Trans Recovery Supply's Message about COVID-19 (Coronavirus)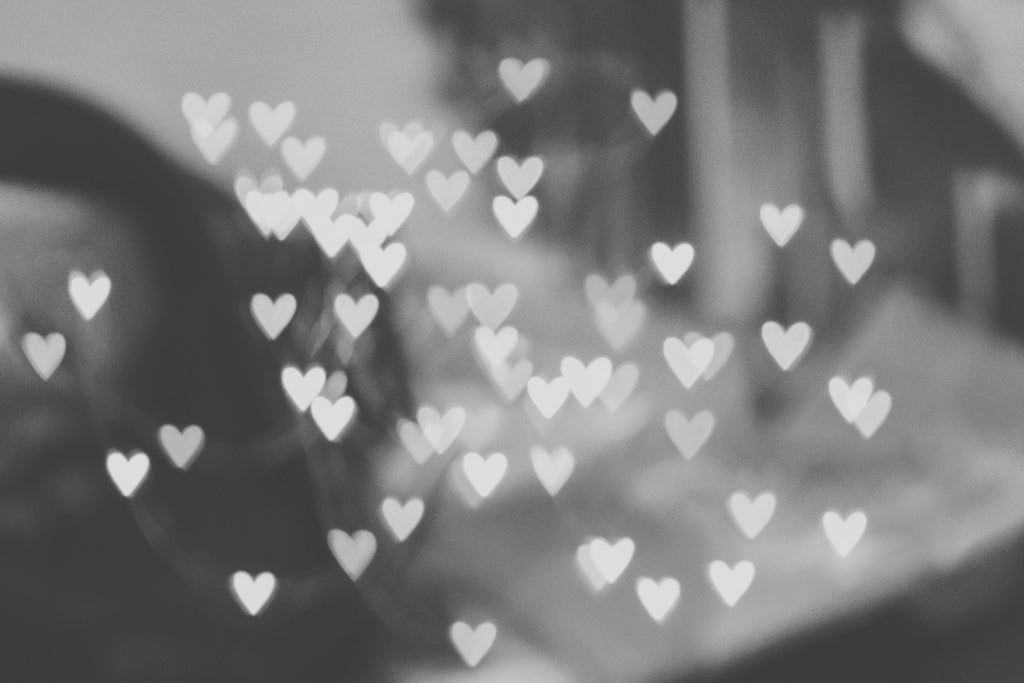 We're sure the world did not expect to be put into a halt due to a pandemic caused by the Coronavirus (COVID-19).  Almost everyone has been effected, including Trans Recovery Supply.  Some supplies that are included in a few of our kits, such as alcohol prep pads, gloves, and sanitizer are currently out of stock from our suppliers as these are essential supplies that are heavily requested by those desperately in need.  We still have our other post-op recovery supplies available.  If you are looking into obtaining a post-op recovery kit, we recommend looking into your local stores for supplies that we have out of stock as they may have them stocked in your area.
     We want to thank all those who have been keeping us safe, well, fed, and sane during this difficult and tragic time.  This includes all Doctors, nurses, and hospital workers that keep the hospitals running;  first responders;  workers in essential businesses;  delivery persons;  the entertainment and music industries;  and volunteers, companies, organizations, and the federal and government entities that have provided aid and relief., etc.  Thank you all who has taken their part in preventing the spread of the virus.
     We want to give our deepest condolences to everyone that has lost family members, loved ones, friends, and/or businesses, as well as those experiencing hardships due to COVID-19.  We can and will get through all that has been effected by COVID-19.  From what we all have experienced in the past few months, things can change in moments.  It's in the matter of respecting one another, supporting each other, and working together.
     We wish you all well and to take the very best of care of yourselves and the people in your life, especially those who had the opportunity to have gender confirmation surgery around this time.
-TRS