Keep Posted with TRS
Sign up for news and deals!
This product is currently sold out.
28.4g.
Active ingredient (in each gram): bacitracin (equal to 500 bacitracin units).
First aid to help prevent infection.
Not made with natural rubber latex.
Benefits to FTM / MTF / Gender Confirmation Bottom & Top Surgery Recovery: aids in decreasing risk of infections from surgical sites, such as small open wounds, drain holes and for nipple dressings (FTM top surgery), suture areas (Vaginoplasty), and partial graft loss (Phalloplasty).  Keeps areas moist such as the skin graft behind glands (Glansplasty).  Relieves discomfort where the catheter is exiting from the phallus (Urethroplasty).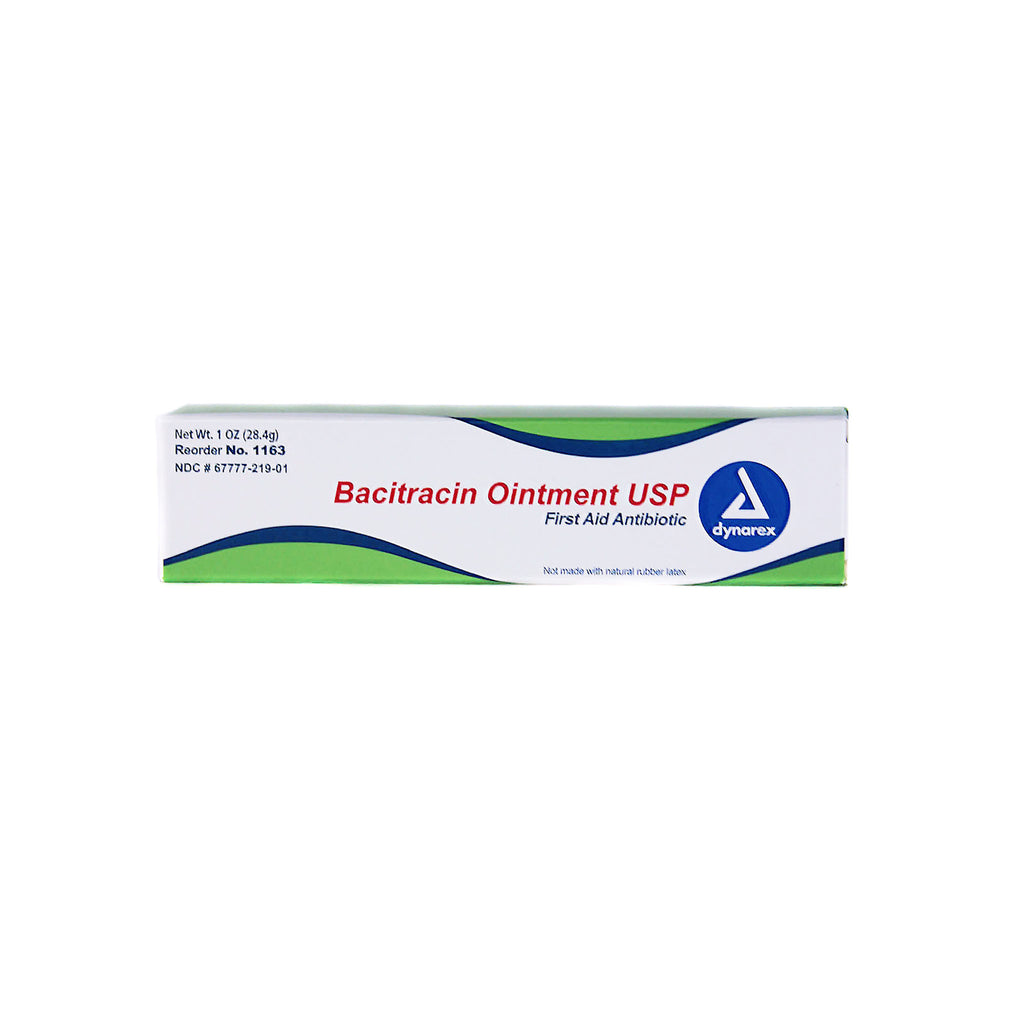 Customer Reviews
08/15/2019
Irene R.
United States
Its good to have
Good to have!