The Creation of Trans Recovery Supply (TRS)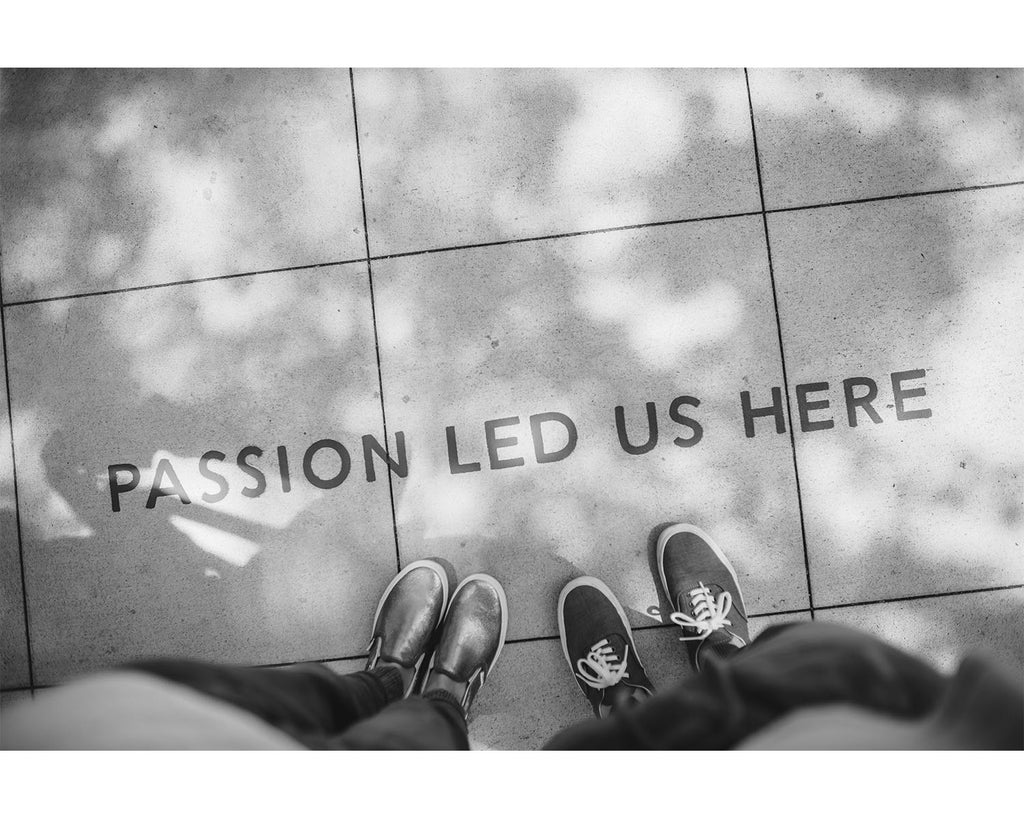 Throughout my gender confirmation surgery journey, I had experienced the struggles of recovery, such as not knowing all of the essential recovery supplies needed to heal as quickly as possible.  When frequent complications occurred, retail stores didn't have what I needed and the products offered were only available in small quantities, which caused my partner to make frequent trips to the store and purchasing medical supplies that would only last one or two days for my wound care treatments.  Mentally and physically preparing for my gender confirmation surgeries was already stressful enough.  To add on to my stress before my procedures, I had to worry about where to buy good quality recovery supplies online in order to avoid paying for products that did not completely meet all of my recovery needs.
     Using my given surgeons' general recovery supply list as a guide, I had to make multiple purchases from online stores to successfully fulfill the supply list and purchase from various online retailers due to those retailers not offering all of my recovery supplies.  This caused my expenses to increase by paying for multiple shipping and handling fees.  Not only did I have to spend an abundant amount of money on these fees, but my surgeons' recommended supply list also did not meet all of my recovery needs, which caused me to make more purchases from different online retailers to obtain the supplies that would aid me during my critical time of healing. 
    After having numerous successful and failed gender confirmation surgeries, I had personally tested and learned the essential recovery supplies an individual needed in order to recover from a female-to-male gender confirmation surgery.  Throughout my recoveries since December 2015, my partner and I had spent time researching female-to-male and male-to-female gender confirmation surgery experiences and tips on the most effective supplies needed for postoperative recovery.  From personal blogs, YouTube videos, gender confirmation surgery support forums, to speaking with transgenders who were recovering from a gender confirmation surgery, we had learned what supplies worked and did not work for their recovery. 
     This had led us on the path to creating Trans Recovery Supply, where transgenders and gender non-conforming individuals could purchase a gender confirmation surgery recovery kit based on recommended recovery supplies that would meet their recovery needs for their individualized gender confirmation procedures.  TRS also offers the opportunity for those to build their own recovery kit if other products are preferred.  In addition, information on how these products and supplies can help through the recovery process is provided.
     Trans Recovery Supply will always be looking for the most effective products to help those who will recover from a gender confirmation surgery.  If there are any products that are not offered in the recovery kits or build recovery kits option, do not hesitate to make product recommendations.  Together, healing can't be any easier than this.
    - Anen