Keep Posted with TRS
Sign up for news and deals!
This product is currently sold out.
15.2 cm x 4.5 m stretched. 
Honeycomb moderate compression.
Not made with natural rubber latex. 
Polyester/cotton weave.
Provides excellent elasticity, recoverability, and breathability.
Self-closure (velcro). 
Single use.
Benefits to FTM / Gender Confirmation Bottom & Top Surgery Recovery: provides extra support and protection over dressings placed on skin grafts from FTM bottom surgery, such as the Anterolateral Thigh (ALT) or Radial Forearm (RF) phalloplasty.  Can be worn over nipple grafts from FTM top surgery. Help reduce post-op swelling/inflammation.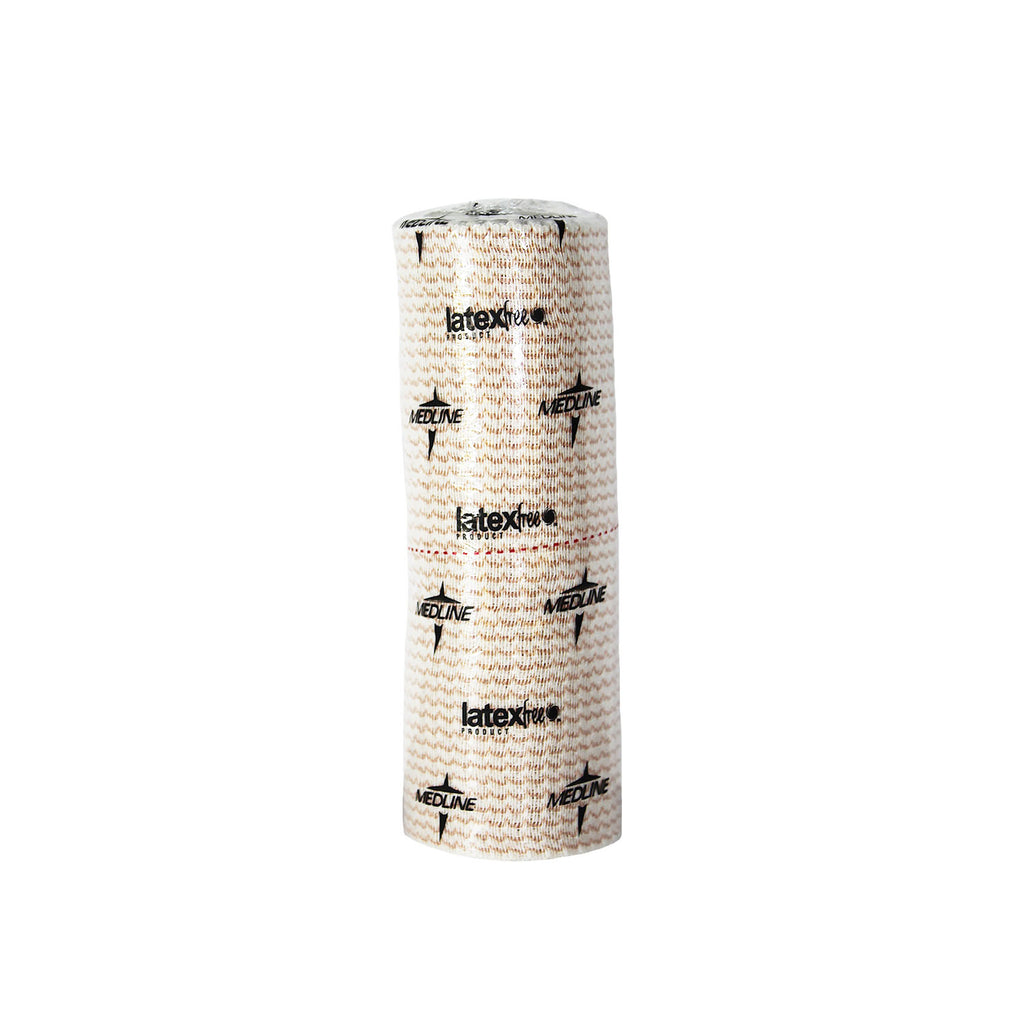 Customer Reviews
08/15/2019
Irene R.
United States
Its good to have
Good item to have as a back up if you need it.